July 2023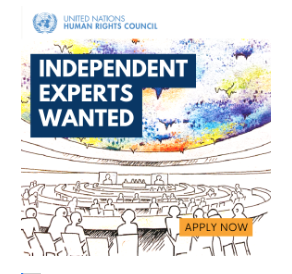 I have applied to join the United Nations Working Group on Discrimination Against women and Girls.
It is a group of experts that works for the promotion and realisation of rights for women and girls across the world and across different treaties and other provisions. The Working Group is one of many UN mechanisms on human rights, called special procedures.
Many of these positions are overtly political, which means that it is highly unusual for anyone to be in those positions without their State supporting and campaigning for them.
This Working Group is appointed by a sub-group of Member State representatives who will review applications against these criteria.
They then recommend names to the Human Rights Council during its September-October session. Applicants are not required to have State backing, though no doubt it is very helpful.
All eligible applicants are listed here. My name and application is in the list 'Western Europe and Other States'.
This is the group of States that conducts the selection: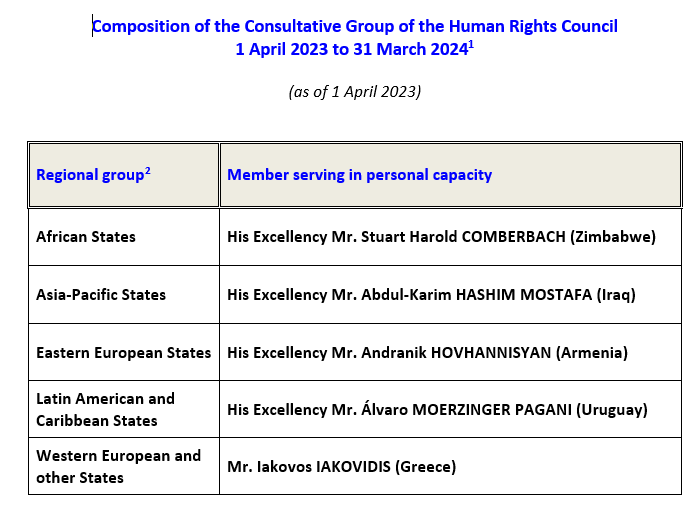 There are of course many good candidates and I wish them all well. But I do hope to be appointed!